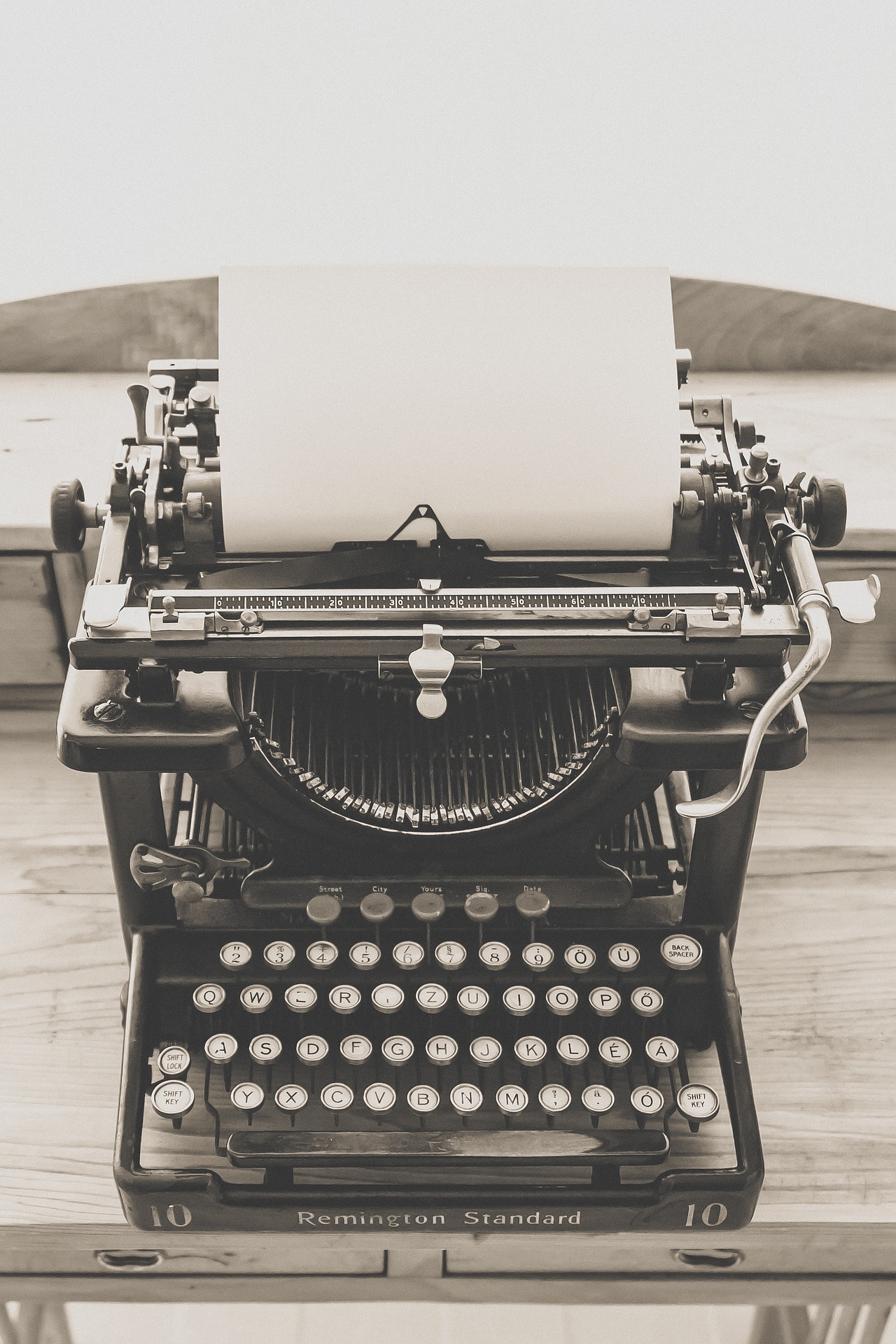 About Us
---
Turret Global is an information technology consulting and process outsourcing Service Company duly registered in Bangladesh, which helps its clients with information technology service/solutions and streamlining their business process by leveraging our expertise and domain knowledge in various technology such as Laravel, Java, LAMP, PHP, Oracle and SAP. Turret global delivers this service with the highest level of integrity, quality and professionalism. Turret Global customers span across many verticals such as Retail Store, Market Analytics, Manufacturing Units, medical Retail Sales Management, Education Sector, Independent Software Vendors(ISVs) manufacturing and distribution online retail (e- Tail0 and various Public Sector.
Retail Solution.
Point Of Sales For Bata Vietnam.
CRM and data analytics.
r
Services
At turret global, the emphasis is always on quality assurance rather than quality control.in other words, highest priority is given to activities, which will prevent errors rather than identification and elimination of errors.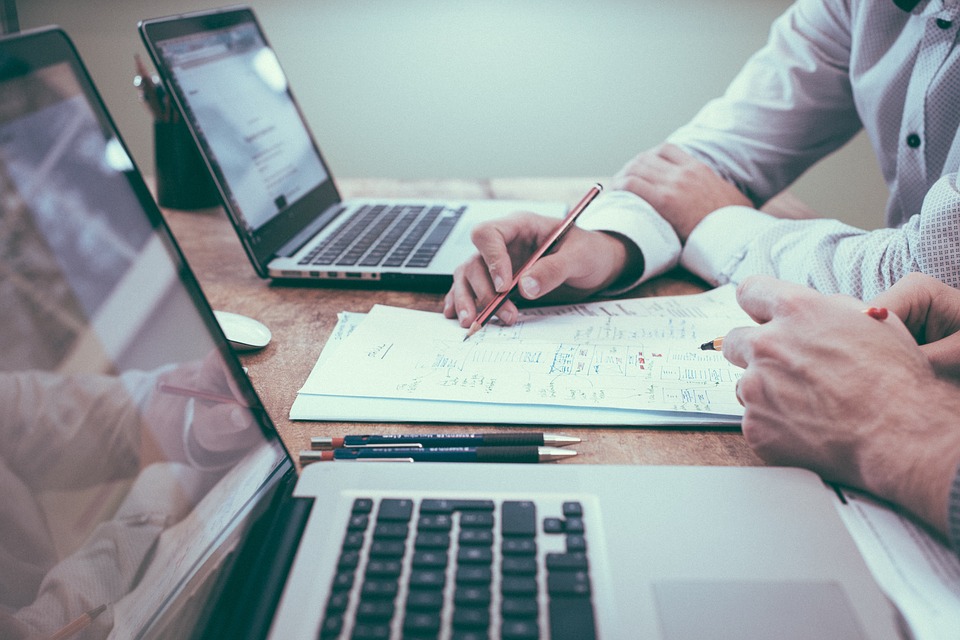 Best Support
We take support one step further by tailoring our replies to suit your knowledge, expectations and personality.
Passion Driven Teammates
What sets us apart from the competition is that we're passionate about the products/services we provide and quality of support.
Cooperation
We're always looking to improve every aspect of our business. From more features all the way to more frequent tutorials.

--> -->
Team
Zahidul Karim Shams
Head Of Marketing
Md. Masud Ali Reza
Head of Solutions
Shahriar Sadat
Senior Programmer
MD Shohel Rana
Senior Programmer
Afsana Shompa
Marketing Executive
Shoaib Islam
Graphic Designer

-->